For global education and migration consultants to manage their business effectiveness, Agentcis is the one-stop CRM solution. But interestingly, Agentcis also doubles as the best CRM software for non-profits. It comes up with innovative features that enable businesses to effortlessly plan, organize, and supervise their activities on an individual basis. Agentcis came into existence with the goal of digitizing operations.
Though the initial goal was to manage the migration and education businesses, it is now helping many other businesses and companies in their operation. All these attributes contribute to effectively managing nonprofit organizations, too. And YES! Agentcis can be the best CRM software for non-profits.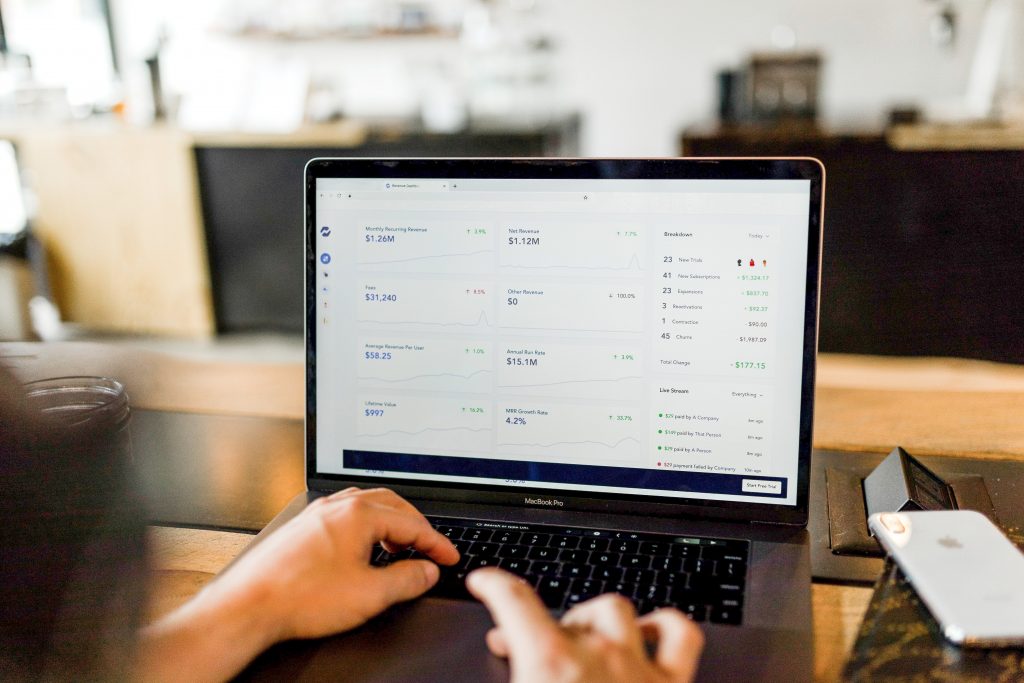 CRM and non-profits
An idea for all-in-one database solutions is the constituent relationship management (CRM) system. Their primary goal is to facilitate the management of interactions between a company and its stakeholders.
CRM for nonprofit companies aids businesses in comprehending and maximizing their interactions with their donors. A non-profit's CRM is a repository for all of its information that can be utilized to better understand and leverage connections with donors.
The CRM that provides the functionality, connections, and support that your business requires is the ideal one for nonprofits. With the correct CRM software, non-profits can spend less time and money while lessening their level of frustration. Agentcis provides all these features at a glance on a single platform. It is quick, efficient, and effective, which is a requisite for nonprofit organizations.
In this section, we will go over in detail how CRM software can benefit such nonprofit organizations.
Fundraising
The major goal or objective of CRM software is to help non-profits raise funds by tracking donor data. It can also assist with predictive fundraising. Additionally, it can forecast when and how much a donor will likely donate in the future.
By identifying which donors are most likely to make larger donations, demonstrating whether and how donors are related to one another and providing insight into their giving patterns.
Manage communications
CRM helps in maintaining proper communication between donors and the company. A donor communication feature automatically emails fundraising receipts, makes to-do lists for the organization's team, and thanks donors for their contributions. In this way, a good relationship is formed between the two parties, which definitely increases the efficiency of the organization.
Workflow Automation
One of the perks of implementing CRM is that it is automatic. So, the automatic traits of CRM send emails, keeping contact records, and providing task reminders for the organization. This attribute helps lower the effort required by the organization's tracking committee to keep track of all the information.
Also, the donor management tool in CRM makes it easy to keep track of all the correspondence, fundraising efforts, and other important activities in one place.
Data Security
CRM helps organizations maintain the privacy of their data. That means, all the information about the donor is kept secure, along with the work plans. In order to comply with laws such as the General Data Protection Regulation (GDPR), nonprofits must maintain organizational information with transparency and control over their consumer data.
Time-saving
CRM allows you to save time. Hence, the automatic features of this software help save a huge amount of time and effort for the team. Without CRM, keeping track of contacts, donor information, and other features is difficult and time-consuming for nonprofits.
But with CRM, all the factors have been computerized. Automatic email marketing, task reminders, contact recording, and management have saved a lot of time. And the organization can fully focus on the project rather than managing all the above lists.
Data visualization
CRM also focuses on analyzing the data of the company. Additionally, followed by graphical visualization, it gives in-depth information on the function, progress, gains, and other activities of the organization. With this, a company must not invest a lot of time in visualizing the data.
Smart reporting
Smart reporting comes with smart visualization of data. A good visualization of data is obtained from managed data, and this data is managed very finely with CRM software. Also, it aids in the creation of reports with accurate data and a proper prediction of what will happen next in terms of donations and so on. Hence, the automatic feature of CRM also helps in creating smart reports for nonprofits.