Do you want to successfully grow your education agency? Of course, getting clients and recruiting the best talents are a must. But have you considered employee retention? If you sense your business is not flourishing despite huge investment in clients and hiring new talents, you should retain your employees as well.
So, as an employer, what can you do? Here we suggest five right ways to retain your employees. If you can get these 5 things right, your best employees may stick with you for a long period of time.
1. Choose the right hiring
The best talents want to be around in a workplace with a team that inspires them, not those that bring them down. Find ways to attract top talents who not only are good with their skills but also align with your company culture and will stick with your company for years to come. When an employee does not relate to or abide by the company's values and culture, even the best of them won't stay for long.
2. Offer the right appraisal
Recognizing the effort of employees can create a huge difference in their efficiency and the company's growth. Employees who feel work hard and also get appreciated for their hard work stay at companies longer. But sadly, most companies fail to give deserving recognition to their employee. For education and migration, Agentcis CRM can be a great help for tracking the employees' performance and taking necessary actions accordingly. 
3. Create the right learning environment
Besides continuous feedback on performance, you should help employees identify areas for professional growth. Let them learn new skills. The education and migration business is dynamic and the market continues to grow and change. So, upskilling your employees is especially important today. When employees upskill, they obtain new competencies which can help your business requirements evolve. Hence, consider investing in your workers' professional development by allowing them to attend virtual conferences, providing course reimbursement, or paying for continuing education.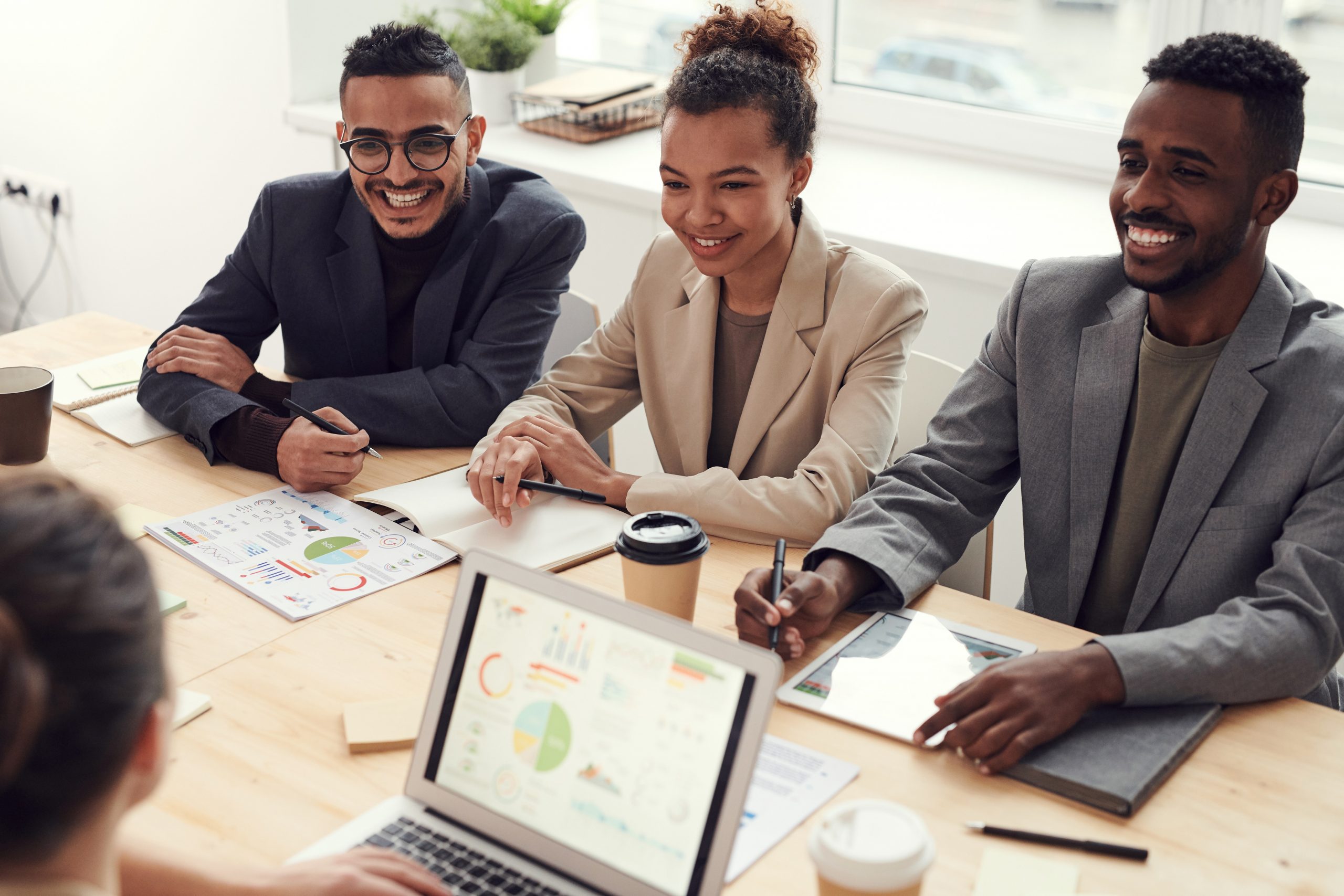 4. Give rightful rewards
Your employees should get the right rewards. The rewards you give your employees are not only about monetary competition but also speak to their emotional needs. Recognition in front of the company, company and department parties, service projects, lunches with the boss, logo clothing, handwritten notes, etc., can all contribute to the positive culture of the company and can be good morale builders as well. 
5. Encourage the right work-life balance
A healthy work-life balance is essential to job satisfaction. You should understand that your employees have a life outside the workplace too. Recognize that maintaining balance can be even more challenging when working from home. Encourage employees to set boundaries and take their vacation time. And if late nights are necessary to wrap up a project, consider giving them extra time off to compensate.